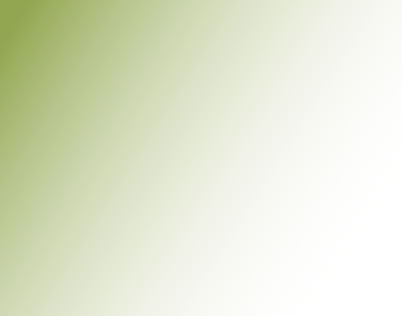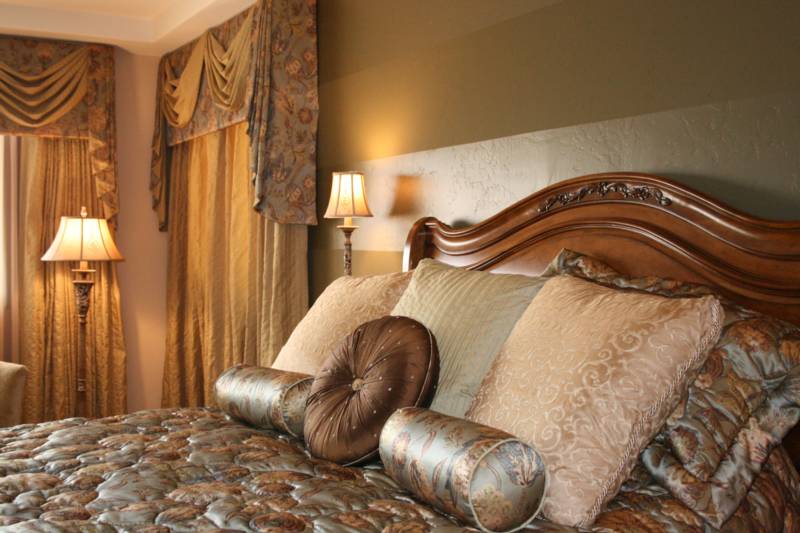 Reset Design offers complete interior design services for both residential and commercial locations. Treat your home to a makeover today. Reset Design offers many options that will have you falling in love with your home all over again. Transform your space. Reset Design does it all...from budgeting and planning to delivery and installation. You don't need to do a thing, except call to schedule a no cost consultation today!

Let Reset Design create the perfect space for you. We will support you throughout the entire design process, from fabric selection to furniture design. Call Reset Design now to schedule a free initial consultation, (714) 469-7684 (CA) or (928) 232-0123 (AZ).

"We make your vision a reality, on time and on budget!"